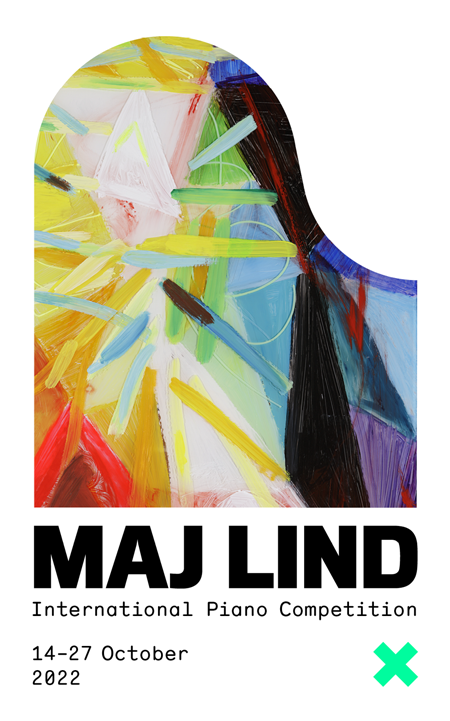 International
Maj Lind piano competition invites young pianists to the beautiful Helsinki
Ticket sales to start during spring 2022.
Application period for the pianists is April 1 – May 31, 2022.
Join the unforgettable art experiences of the top artists of the future.
READ MORE »
With exactly a year to go, we can now start getting seriously excited for the 2022 International Maj Lind Piano Competition organized in Helsinki, the beautiful capital of Finland.
READ MORE »
The competition is organized during 14-27 October, 2022 in Helsinki.
READ MORE »
Presentatitons of the jury members will be published later