In the chamber music final on 23 October, the finalists will play a quartet together with chamber music ensembles Kamus or Meta4. Each performance last about half an hour.
The performance order and the chamber music ensemble accompanying
Kamus
Founded in 2002, Kamus studied extensively as a quartet at the Sibelius Academy, the European Chamber Music Academy (ECMA) and the Britten Pears programme in Aldeburgh, England, where its thinking was particularly influenced by Hatto Beyerle, Johannes Meissel and Hugh Maguire. Its most recent undertakings in Finland are three Beethoven cycles and Our Festival, which has been led by Kamus members as artistic directors since 2019. Kamus's recent trips abroad have included tours and concert trips in, for example, Mexico, Belgium, England, Sweden and the Netherlands. Kamus has made four praised albums, the most recent of which is For the Baltic Sea. Kamus enjoys playing both classics and new music and strives to keep its repertoire wide.
Terhi Paldanius, Jussi Tuhkanen and Petja Kainulainen are performing from Kamus.
Kamus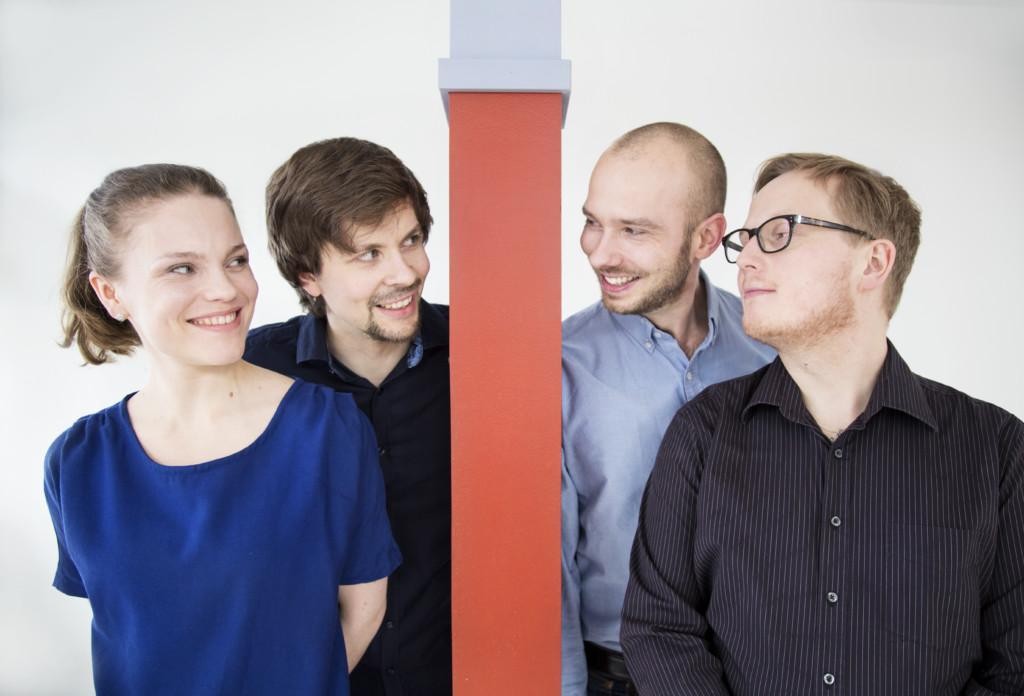 Meta4
The Meta4 was founded in 2001. Its international career was launched by winning the Dmitri Shostakovich Competition in Moscow in 2004. The quartet has recently performed at the Wiener Konzerthaus, the Wigmore Hall and King's Place in London, the Auditorio Nacional in Madrid, the Cité de la Musique in Paris, the Konserthus in Stockholm, and Lincoln Center in New York. Meta4 is an active and award-winning recording group. Their latest recording Oceano was released in 2021. The members of Meta4 play distinguished instruments, which include a Stradivarius, kindly on loan from the Finnish Cultural Foundation, a Carlo Bergonzi violin, kindly on loan from Signe and Ane Gyllenberg's Foundation and a cello made by Lorenzo Storioni in Cremona in 1780.
Antti Tikkanen, Atte Kilpeläinen, Tomas Djupsjöbacka and Minna Pensola (switching with Antti Tikkanen).
Meta4