History of the competition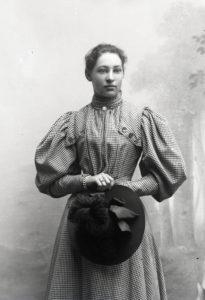 International Maj Lind Piano Competition is named after Maj Lind (née Kopjeff, 1876–1942), a keen music lover who, in her will, bequeathed some of her assets to the Sibelius Academy "for the promotion of piano performance".
The first Maj Lind Piano Competition funded out of this bequest was held in 1945. It has been an international competition since 2002 and thereafter at intervals of 5 years.
Read more: the blog Maj Lind!