Contact
INTERNATIONAL MAJ LIND PIANO COMPETITION
The Sibelius Academy of the University of the Arts Helsinki
P.O. Box 38
FI-00097 Uniarts, HELSINKI, FINLAND
tel. +358 40 710 4368
majlind@uniarts.fi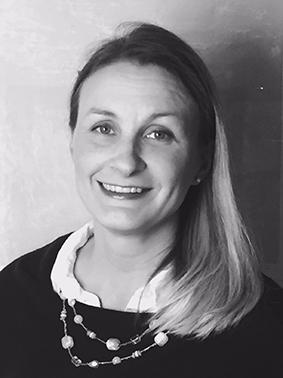 Terhi Luukkonen
Secretary General
tel. +358 40 710 4368
terhi.luukkonen@uniarts.fi
The Organizer
The competition is organized by the Sibelius Academy of the University of the Arts Helsinki. The competition is financed by the Sibelius Academy Foundation out of the Maj Lind Fund.
The Dean of the Sibelius Academy has appointed a Maj Lind Competition Committee to plan the competition. The competition committee:
Erik T. Tawaststjerna, Chairman
Tuija Hakkila, Vice chairman
Jarmo Eerikäinen
Hamsa Juris
Teppo Koivisto
Juhani Lagerspetz
Niklas Pokki
Ilmo Ranta
Jussi Siirala
Hui-Ying Tawaststjerna
Terhi Luukkonen, Secretary
Memberships
The competition is a member of the World Federation of International Music Competitions and the Alink-Argerich Foundation.
Notice
Graphic Design
Riikka Haahti
Painting: Henri Hagman: Debussyan Abyss (acrylic paint on board, 80 cm x 55 cm). Winner of the Maj Lind Art Competition 2016.